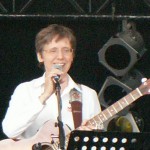 Dana Lynn Seaborn is a published singer-songwriter who performs in various venues on the West Coast, singing her original songs, as well as jazz & pop standards.  She is also a professional bass player and drummer.
Recordings:
"This CD is an absolutely beautiful gift of music. . .
truly a gift of the heart to the heart – a blessing to all who hear it."
– Rev. Vann Knight,
Unitarian Universalist Church
of Greater Lynn, Mass.
"Wonderful CD, LOVE IT!!!" — S. Horyski
"Well done! I learned something about the history of the Métis." — C. Newman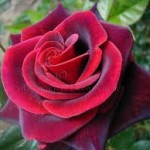 Twelve original songs of love, loss, and the joys of life.
Now available.
For gigs and bookings, or to purchase CDs,
please go to contact page.